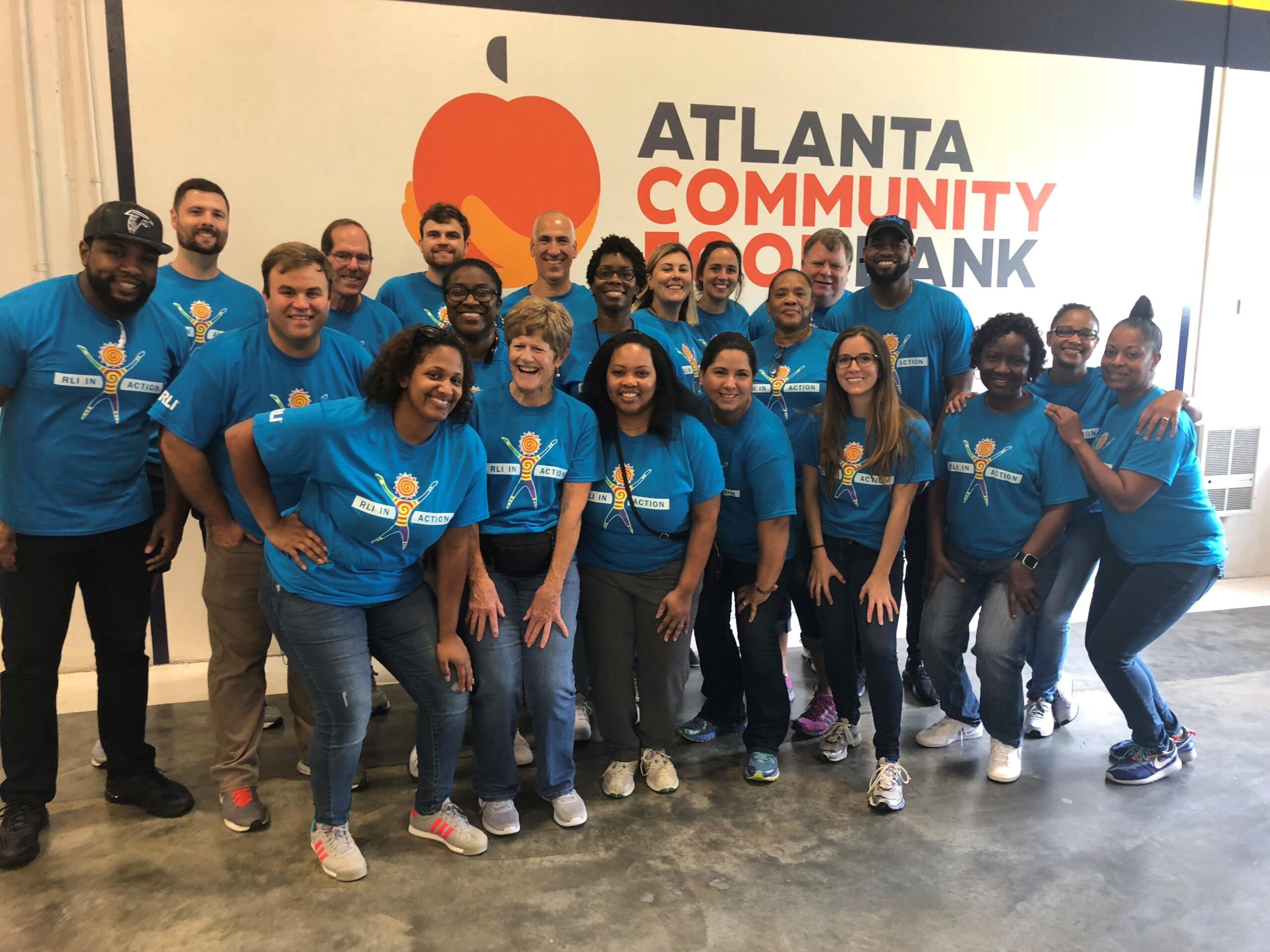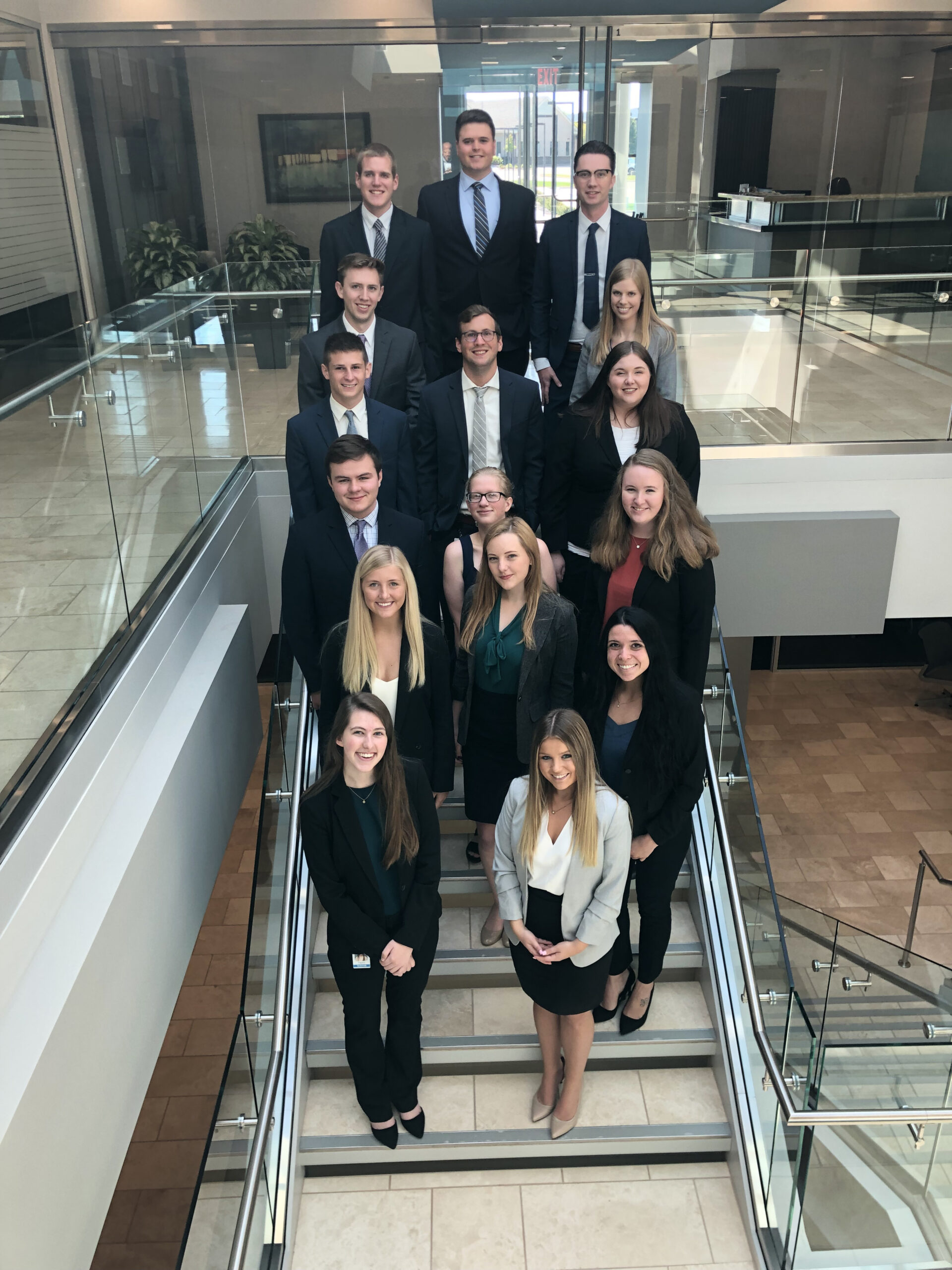 RLI is a different kind of company.  It's a place where talented people can experience an entrepreneurial culture and the energy it fosters.
ANNUAL REVENUE
($ THOUSANDS)
RLI is a specialty property and casualty insurance and surety bond company.  We help people and companies safeguard their assets by partnering with them to navigate the world of insurance and risk.  RLI is not what you'd expect from an insurance company. From our products to our business model, our culture to our results — we're different.  We hire smart, ethical people, make them owners of the business and give them the freedom to succeed. These are the principles that drive our success, and they're the reasons we have been successful for more than 50 years.
Professional growth opportunities including training and certification opportunities, tuition reimbursement and education bonuses.
Health and wellness benefits including competitive medical, dental, prescription drug and vision coverage, critical illness and accident coverage, and a comprehensive well-being program.
Financial incentives including employee stock ownership plan (ESOP), 401k contributions, profit sharing contribution and annual bonus plans.
It is an honor to have been selected for the RISE Elite internship list for a 2nd year in a row. It's a testament to our company's ability to adapt to changing environments and to our incredible interns who continuously help drive the success of the program.
– Jamie Rosen, Learning & Development Specialist
An internship at RLI will allow you to:
Gain real-world job experience and training from seasoned professionals
An internship at RLI will allow you to:
Impact our business with meaningful projects and assignments
An internship at RLI will allow you to:
Build relationships through planned education and social activities
"From the beginning, I enjoyed the welcoming and kind employees RLI has an abundance of.  It was clear that they were willing to help me and truly wanted time to succeed.  I also enjoyed the wide variety of work and opportunities that were given to me!"
"I really enjoyed being able to network and get to know the other interns as well as others that work within RLI through the various events that were planned this summer."
"The people that you work with at RLI is what sets this internship apart.  Not being afraid to ask questions and being given freedom and trust to do a great job motivated me to work hard."
"Working on things that mattered to the daily operation and success of the business and sitting in on meetings where real decisions were being made."
Interested in RLI?
Check out the available internships or jobs on the RISE job board or search their careers site.