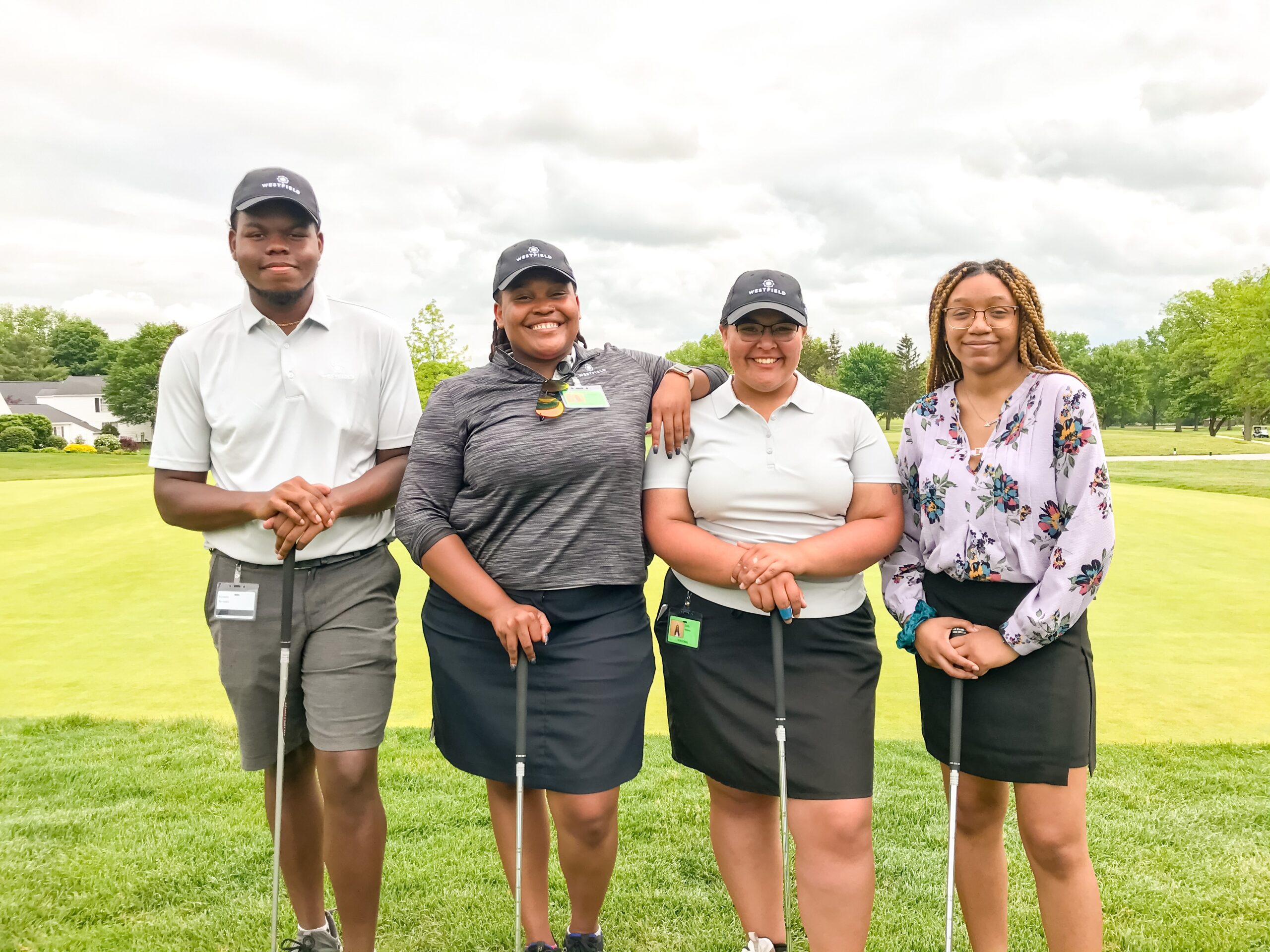 Insurance is a multi-faceted industry, and Westfield offers many opportunities. Whether you enjoy numbers, love working with technology or are a real people person, there's a place for you here.
ANNUAL REVENUE
($ THOUSANDS)
Westfield was founded in 1848 by a small group of hard-working farmers who believed in the promise of the future and the power of the individual. Today, as one of the nation's leading property and casualty (P&C) companies, we remain true to their vision and are dedicated to your protection and prosperity and to the progress of our community. Learn more about Westfield at www.westfieldInsurance.com.
401K and Pension Plan
Hometown Giving campaign
Community Volunteer Days
Medical Benefits
Tuition Reimbursement
Employee Assistance Program
Exclusive Retail Employee Discounts
College students participating in Westfield's internship program benefit from a variety of educational opportunities designed to help them succeed in their desired field including training, mentoring, job shadowing, networking activities and performance management. Through our internships, we allow you to showcase your academic talent and help guide you in setting achievable career aspirations. We want to best use the talents and energy of our interns and work together to help build relationships with future business leaders.
FUN FACT #1
While working for Westfield, you could wake up at the Inn, have a cup of coffee at our Starbucks, work in a walking conference room, have a business meeting on the golf course, and enjoy an after-hours meeting or celebration at the Blair Center. All without leaving campus.
FUN FACT #2
Westfield has 6 active Employee Resource Groups that provide learning and professional development opportunities, enable recruitment and retention by advancing ideas that are important to employees, create connections and fosters collaboration among employees, and act as a voice to leadership while providing visibility in the workplace.
FUN FACT #3
There are a multitude of career opportunities: insurance specific, business support, and hospitality just to name a few but also perks and work/life balance: onsite wellness center, intramural sports, and hybrid work schedules.
Interested in Westfield?
Check out the available internships or jobs on the RISE job board or search their careers site.