Mindfulness, Meditation, and Intro to Ayurveda
November 4, 2020 @ 12:00 pm

-

1:00 pm
Part IV of the Wellness Wednesdays Series: Mindfulness, Meditation & Intro to Ayurveda
Intro to Ayurveda: Ancient Indian Herbal Medicine connecting the Mind, Body & Soul.
Decoding your Dosha: Understanding your biological energetic constitution
3 mindfulness exercises you can incorporate into your daily routine
Increase awareness + cognitive distortions: reduce the negative impact of thinking patterns
Mindfully listening/speaking: improve your skills of purposeful speaking and listening by experiencing what it is to listen to others and talk when others listen mindfully.
Enjoy food mindfully: Practice eating tasty food in a mindful way to help reduce emotional eating and establish healthier food behaviors.
5 minute Nadi Shodhana meditation: Balance your mental equilibrium and emotional peace through alternate nostril breathing
About the Speaker: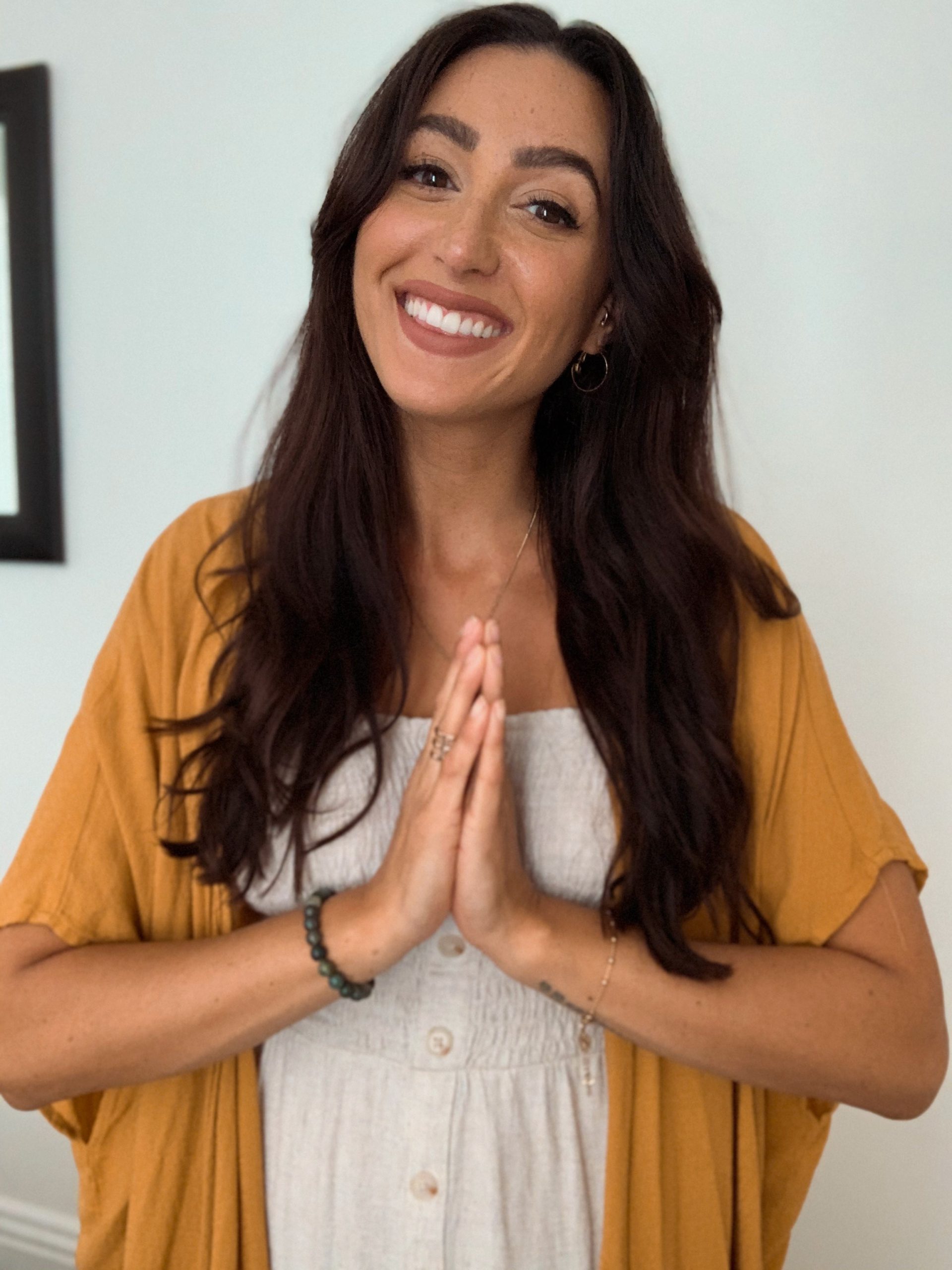 Rachael Vinas is a Certified Ayurvedic Health Counselor, Usui Reiki II Energy Healer and Mindfulness Mentor. After traveling abroad and Living in India, Rachael discovered the depths of spirituality and Holistic Ancient medicine through Ayurvedic Healing: a 5,000 year old medicinal practice connecting the mind, body and soul. After returning from her journey, it was then she decided to look for ways to align Eastern and Western healing modalities and to help raise our vibrational frequency through meditation and mindfulness.