Hiring Hidden Talent: Transferable Skills
By: Shannon Harjer MA, CPCU, AIC, ARM, Senior Vice President – Claims at Producers National Corporation
Hiring claims talent in a highly competitive employment market can be difficult for even the best recruiter and claims leader. More times than I can count, I see role descriptions requiring years of experience adjusting claims or specific educational experiences for entry level adjusters. Even worse, interview questions are pointed at technical aspects of claim handling, eliminating candidates who possess specific skillsets that can be utilized in numerous roles within a claim organization with just a little effort.
Over the course of several articles, I will share my thoughts on where you can find hidden talent and illustrate the competitive edge of hiring these amazing people. The first type of hidden talent candidate supported your development through formative years of your life. Think about the most impactful teacher in your schooling journey. This teacher helped you through a challenging time or provided you support you needed whether you knew it at the time or not. Your teacher is not unlike claim adjusters who are trained to assist others in their journeys after a loss occurs.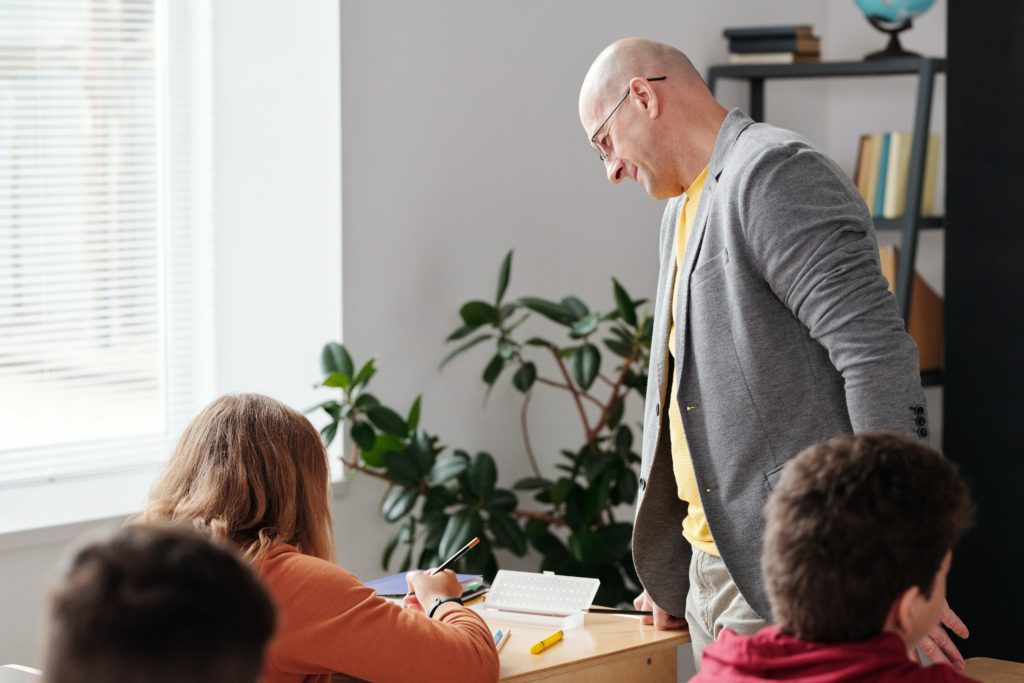 Drilling down a list of transferrable skills engrained in teachers applying to claim adjusting was not easy. Here are a few transferrable skills of teachers I see in the most successful adjusters:
Observant – teachers provide information, check for understanding, document work, and answer questions. They find ways to get students to understand information whether it is a complex process or a simple fact. Teachers read the room, identifying potential obstacles that may impact their ability to transfer knowledge.
Results driven – the success of students is evidence of the quality of a teacher's ability to transfer information and inspire action. Their attention to solving problems along that learning continuum is paramount to their student's success and easily noticed in the trajectory of student performance over time.
Counseling – in claims, listening and providing alternatives are critical functions performed regularly throughout the claims process. The ability to empathize, allow people to be heard and to guide others through a difficult ordeal comes naturally to successful teachers.
Negotiation – the art of structuring conversations to resolve a dispute is significant in teaching and claim adjusting. Teachers are known to be prepared to positively engage others during disagreements or chaos and amicably resolve conflict. Perfect skills for a successful claim adjuster!
For those with the responsibility to hire claims talent, please be sure that you take another look at your candidate pool for these wonderful, talented people. They bring a wealth of new perspective and experience, creating a purposeful and beneficial pipeline of talent for years to come.
Up next, I will share my thoughts on another hidden talent pool for claims – military and law enforcement professionals. Drop a comment below!
https://riseprofessionals.com/wp-content/uploads/2021/05/pexels-max-fischer-5212320-scaled-1.jpg
1707
2560
Amy Cooper
https://riseprofession.wpengine.com/wp-content/uploads/2022/06/Rise-Redesign-Logo-Blue_Website-Header-250x250-1.png
Amy Cooper
2021-05-03 10:41:03
2021-05-03 10:41:03
Hiring Hidden Talent: Transferable Skills