By: David T. Vanalek, Esq., Claims Chief Operating Officer at Markel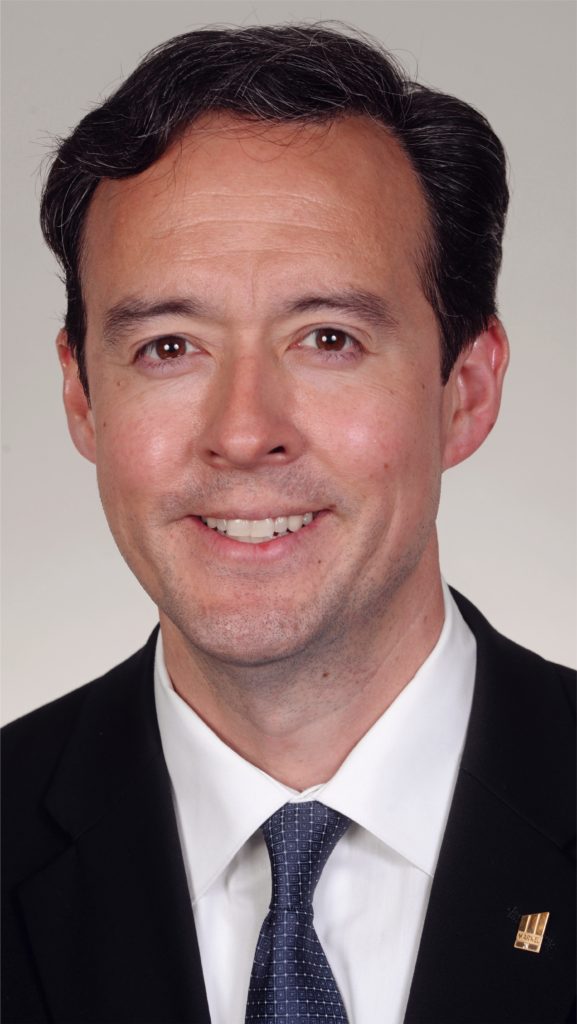 Early on in my professional career, I was very fortunate to be surrounded by those who took an avid interest in my development - a high school speech and debate coach, a sitting jurist, and an elected official.  It wasn't clear to me at the time why I may have peaked their interest, as I certainly did not feel that I warranted their limited time or undivided attention.  However, after these many years, things are more lucid:  we in our respective professions have a moral duty to mentor the next generation of leaders in our industry, and we should do everything we can to support the growth and development of those who have the desire and passion to take all of us to new heights and unchartered waters. 
As such, over time, I've been fortunate to serve as a mentor for many in our profession – sharing those lessons I learned at an early age. I offer the following lessons to you, so that you may profoundly and positively impact those around you:
Actively Listen:
I first joined the speech and debate team in high school to overcome my fear of public speaking. I hated awkward silences, and was under the false impression that talking more helped the situation. My first mentor- a speech and debate coach- taught me this was not the case. She told me that active listening, and not just hearing others, was a predicate to true understanding and formulating a cogent response. The lesson carries over to the mentor relationship. As Coach John Wooden once noted, "[w]e'd all be a lot wiser if we listened more … not just hearing the words, but listening and not thinking about what we're going to say."
A great mentor is not one who pontificates ad nauseum about a particular topic that suits his fancy. Rather, a truly profound mentor spends most of her time listening to her mentee, and deeply understanding those areas where she can provide guidance and support.
Ask Questions
I had a wonderful opportunity in law school to serve as a judicial extern for an associate justice of our highest state court. On my very first day on the job – eager and curious just like any of us would be - I asked the justice, "So, what can I do?" She kindly smiled at me and sagely advised ''wrong question- what do you want to do?" As I sat there and pondered, I knew I wanted to do more than draft legal memos – I wanted to make recommendations to her on important matters coming up before the highest court. Incredibly, she made it happen.
A truly great mentor recognizes that for one to grow professionally or personally, one cannot direct or explicitly instruct others. Rather, he is infinitely curious, and asks multiple questions to guide the mentee – allowing them the opportunity to discover their true desires.
Identify Opportunities
Right after college, I had the pleasure of learning from the head of a state organization responsible for, among other things, making clemency recommendations to the governor's office for inmates. While this was an entirely new area for me and I was outside my comfort zone, he wanted my opinion and recommendations, along with those of his staff, to arrive at the best decisions. He shared with me that he wanted my untarnished views, because ultimately, it was the public who he served. Since then, I've identified and afforded opportunities to others to serve in similar, objective roles.
A terrific mentor recognizes opportunities to expose her mentee to new ideas and ways of thinking to not only avoid blind spots and groupthink, but to arrive at better decisions and courses of action for the broader organization. In the process, the mentee develops new skillsets and experiences that will transcend into other areas during the course of his career.
               While there are many other key lessons to being a great mentor, the three above – actively listen, ask questions, and identify opportunities – are the cornerstones to starting a great mentoring relationship with our next generation of leaders.  Try it out – you'll be glad you did.
---
For more information about careers with Markel, check out https://www.markelcorp.com/careers