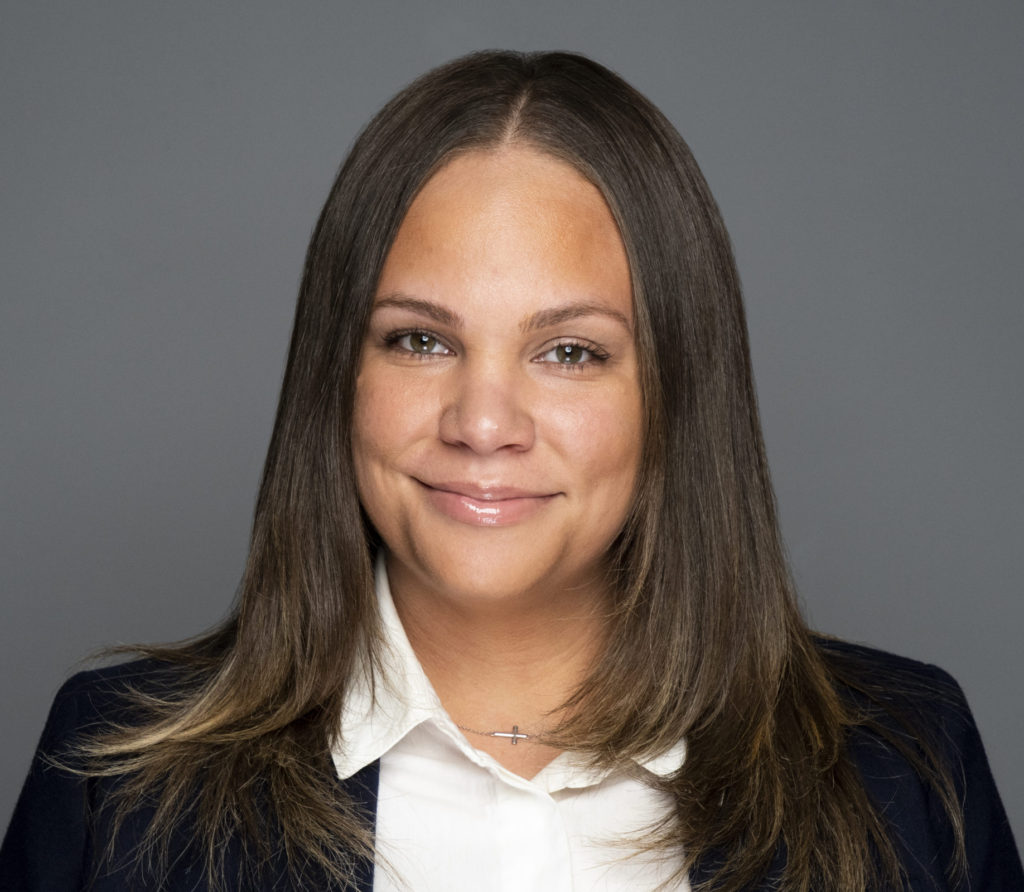 Candice Elliot, Personal Injury Claims Manager at Meemic Insurance Company
Candice is a young, vibrant manager that has transformed and overhauled her department. She is a very effective leader and is highly respected among the members of her team.
Even at a young age, she has shown wisdom in resolving disputes between employees and management. She leads by example and continually expresses optimism in the face of any obstacle. As a woman and an ethnic minority in management she has attended several events planned by the Meemic Foundation and Detroit Public Schools to show young girls that they can pursue management positions in the insurance industry.
"Candice possesses essential leadership traits. She faces problems and/or obstacles with confidence and assurance. Candice steadily leads her team with authority and respect. She readily creates an environment where all employees feel valued, respected and trusted. She is a valued leader within our organization."

Dominique Stalling, Director of Claims, Auto Club Group
RISE to the Occasion: Early in her management career, she encountered a dispute between two employees with far more seniority than her regarding a management decision that she was forced to make. She brought the employees in and explained to them that she understood their frustration and gave them the rationale behind the decision then reassured them that she and the other managers would use their feedback to fine tune the decision making process. These two employees became very valuable members of her team because they were impressed with the way she handled their feedback.
Candice was nominated by his supervisors and peers. The annual RISE Awards is a showcase of the Insurance Industry's top rising talent. Each year we receive dozens of nominations and the RISE Advisory Board votes to narrow down to the top. Among the winners are young professionals from all areas of the industry, from claims to brokers to SIU and TPAs. The winners all have one thing in common: They are making a big impact in their company and to the industry as a whole. They are role models and examples of what someone can do with the amazing opportunity of a career in insurance.
The 2020 RISE Award Nominations are now open through April 30th