Women's History Month Spotlight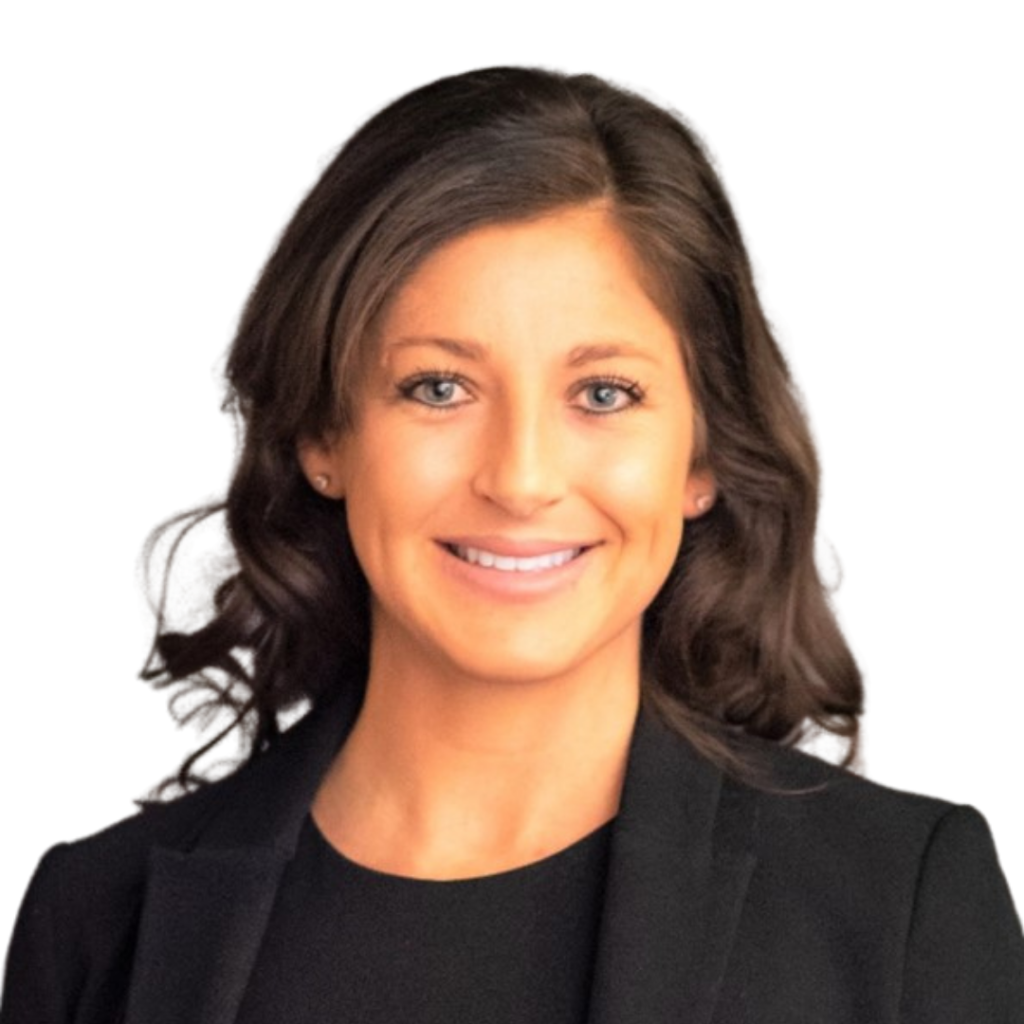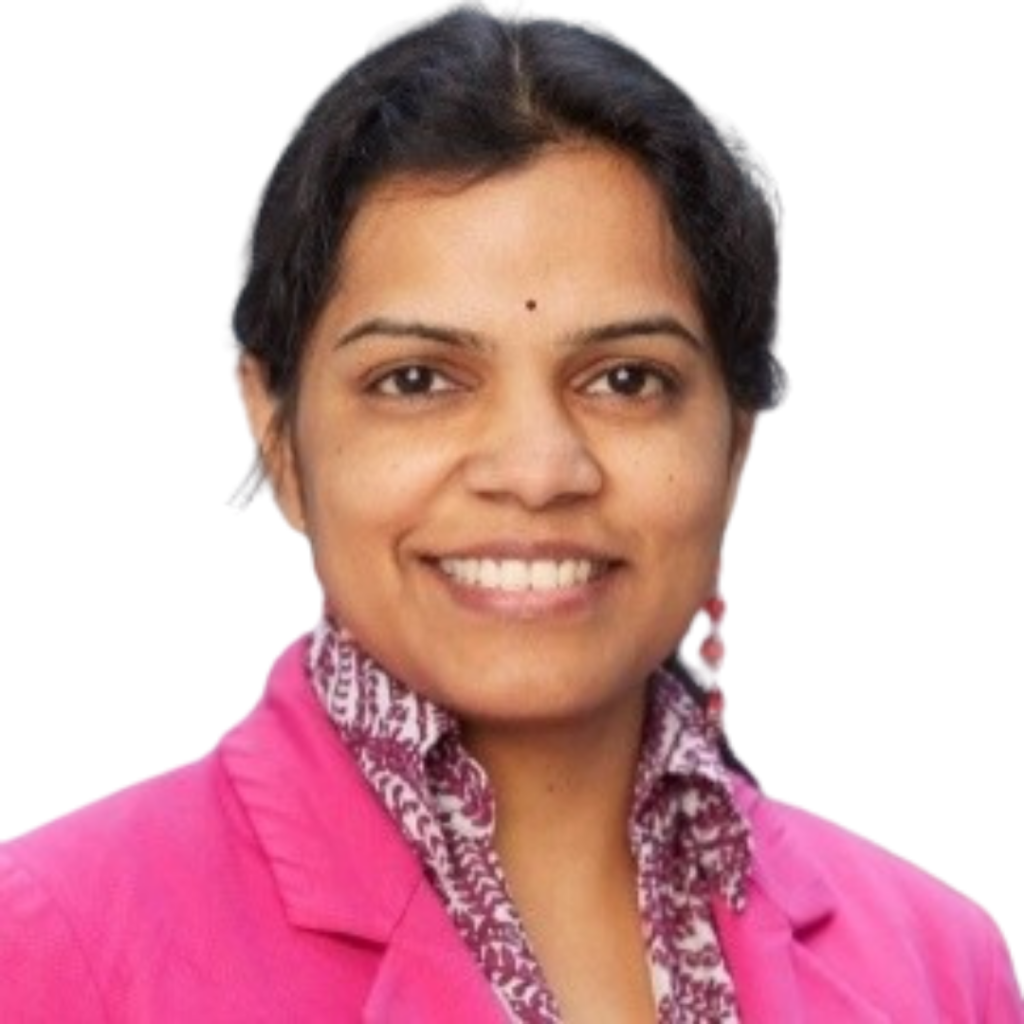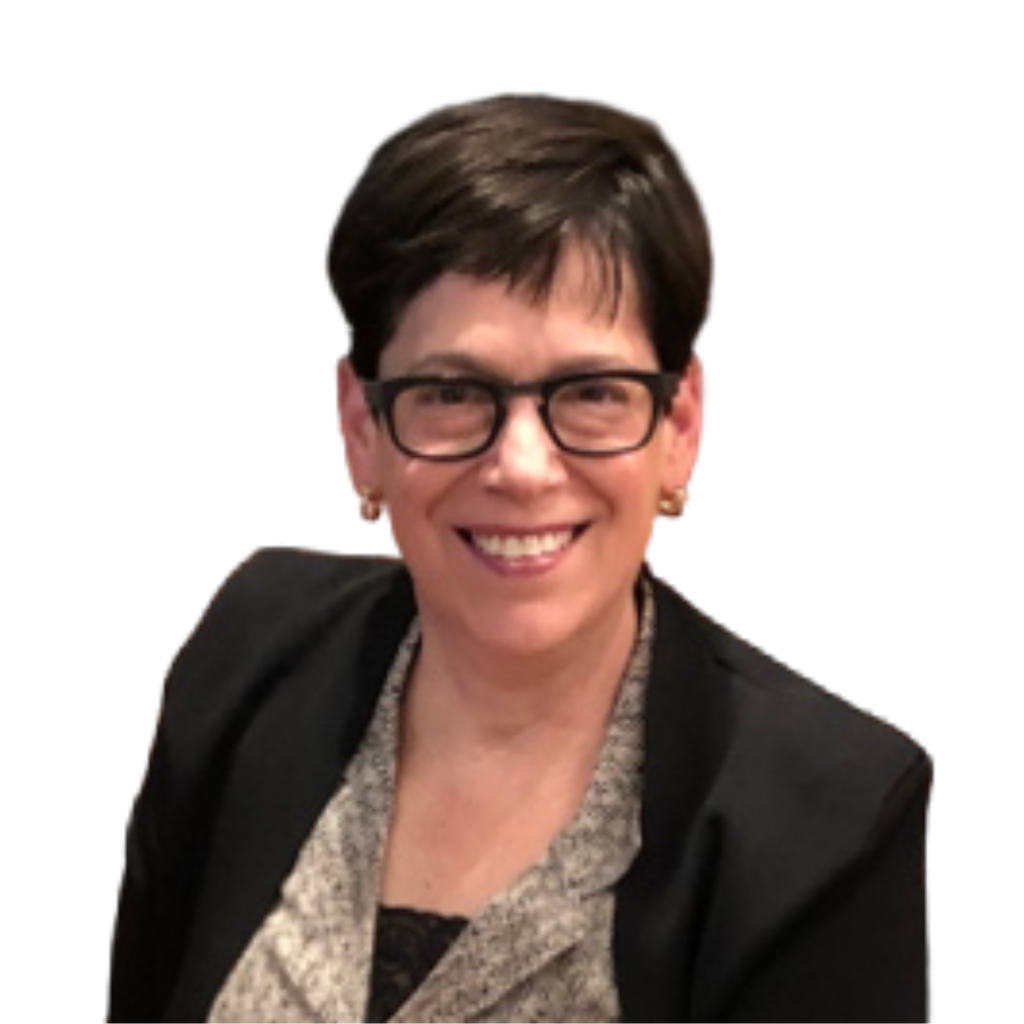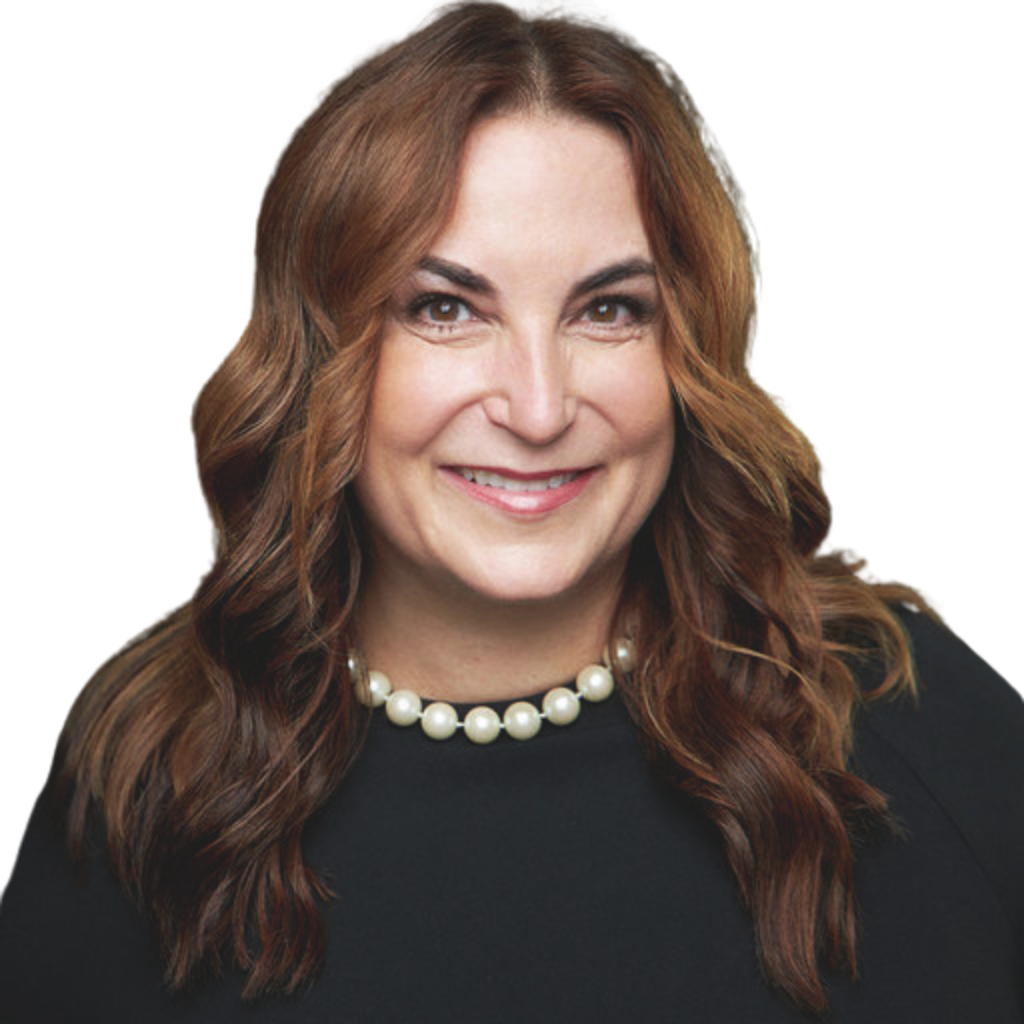 How would you describe your leadership style? Do you see it as different from your male counterparts?
Katie: I have a visionary leadership style, driving results and change by setting my vision and inspiring others to come along on the journey with me. I provided my teams the autonomy and empowerment to drive their own operations forward. I build trust with my teams by personally caring about them and their career development, understanding what motivates them, and fostering a collaborative work environment. As a woman, I do see my leadership style different from some male counterparts, as mine relies more heavily on interpersonal and empathetic skillsets to gain the trust and buy in of others.
Suvarna: I tend to use different styles of leadership based on different situations. I am in a technology leadership role that typically entails a planning exercise to identify the top priorities for our cloud platform in alignment with organization goals. In this scenario, I seek input from the team members to ensure alignment.This approach fosters intrinsic motivation and strong engagement and ownership from the team during execution.
When it comes to process improvement initiatives, I tend to be both a coach and player. I provide guidance for defining the process, getting the buy-in from stakeholders and following through on roll-out. I lead by example by setting the initial tone and then I let the team self-organize. In most cases, the team masters the process very quickly.
In a situation when there is a need for quick decision-making or solving something critical, I use a more directive style by assigning responsibilities. I find that my male counterparts also use different styles, but I have found them using the directive style a lot more often than me. Overall, I strongly encourage self-initiative and accountability while creating a collaborative culture to solve problems by working alongside my team thereby building trust.
Deborah: I hope that my team would say that I lead with trust and respect for their talents. I support their autonomy to make decisions within the scope of their responsibilities much more than I direct their work, and encourage relationship building with others who can also support them. I hesitate to generalize or ascribe merit to different leadership styles, but my observation is that my male peers prefer to exert more control and require more input into routine decision-making.
Kimberly: Through the years I have modified my leadership style to lead by influence. In doing so I have become much more aware of behaviors, attitudes, and opinions and their impact on the team and results. My style is collaborative, and I am focused on creating an inclusive, team-centric, approach. This involves intentionally bringing others into the team that did not have an opportunity previously. I also believe in communicating a clear vision and goal while allowing the team to modify and adjust to ensure success. When each team member feels they belong and understands the vision I find the collective is empowered and driven to succeed. As I evolved my leadership style and influencing others became part of my personal brand, my career trajectory advanced and more importantly people sought me out to join my teams and projects.
I find most leaders are less focused on leading by influence and more broadly focused on leading by authority. My male counterparts are more likely to have their "go-to" team to get things done. With that mindset the same people are called upon repeatedly and others lack opportunities and new experiences which broaden their skills. Whether women or men, I find many leaders fail to provide a clear and concise vision. Without the vision team members flounder and inevitably one person or a couple of people on the team will run with the project instead of the collective. Both scenarios result in slower decisioning, less innovation, lack of creativity, and a narrow view of the project.
How do you bring your authentic self to the workplace? How has that changed throughout your career?
Katie: I bring my authentic self to the workplace by having fun! My mantra says that if we are spending 8+ hours a day at work, we better have fun doing it! Opening up meetings with laughs, story sharing, or simply asking how someone's weekend was, goes a long way. I am an active participant during collaborative sessions and I am not afraid to be myself and speak my opinion, a confidence that took time to develop in the earlier years of my career.
Suvarna: I bring my authentic self by acting on what I believe is the right thing. When I started off my career, there was a lot of learning, I was honest about what I already knew and what I didn't. I was transparent about where my deliverables stand. As I grew in my career, being authentic translated to being a trusted advisor to my business partners. I earned a reputation of always stating the risks, issues, and mitigation strategies in a timely manner. I backed up deliverables with factual data and openly asked for feedback. In my current role, authenticity also translates to being empathetic and humble when working with peers and senior management as I am cognizant of the dynamics of relationships.
Deborah: I've always shared a fair amount of my personal thoughts and experiences with my colleagues during small talk and informal encounters, but I've also maintained a clear distinction between my work and family lives. In fact, I use different versions of my first name depending on whether the conversation is work-related or personal to remind myself to switch modes. It wasn't until the pandemic forced a blurring of the lines between home and work that I fully realized the importance and value of authenticity at work. Maybe, because I tend to over-share, the transition was a bit easier for me to make, but I was humbled and grateful to witness members of my team open up in very personal ways that I'm sure made them feel uncomfortable. I definitely learned far more about the team-building power of trust, authenticity, and humility from my team than I could possibly offer them in return.
Kimberly: Bringing your authentic self to work is something I think about a lot and discuss with my peers and those I mentor. Mid-career I found that sharing my personal story inspires others and people relate to me in a more positive way. Prior to being more open about who I am, my career journey, and what drives me people often thought I was aloof or intimidating. Being relatable to others is important to me and partly why I am a nurse and it took me time to find balance with being my authentic self and a successful woman in insurance.
While I flex my approach based on my audience and believe that is likely the case for most women, I stay true to my values and guiding principles. What do I mean by that? My attire for a board meeting in New York is more formal than a board meeting in Los Angeles. My level of engagement will vary if I am the most senior person in the room, or not. I read my audience and may dial up or back my personality, as needed. For me, this is bringing my authentic self to work.
What advice would you give to women who are just starting their careers in the insurance industry?
Katie: Explore, set a plan of how to get where you want to go, and don't be afraid to take risks!
Insurance is a complex industry employing a multitude of disciplines and skillsets. Take time to explore and understand the industry so you can find a path that excites and motivates you. From there, set a plan of where you want to go and how you're going to get there, leveraging management feedback, mentorship and networking from those who've already paved the way. Don't be afraid to take risks and go after challenging roles, as this is where you learn the most. And lastly, ALWAYS be your own advocate!
Suvarna: I would emphasize being self-confident and believing in oneself. Have a problem-solving mindset and be part of the solution. Raise your hand often to take on additional assignments to push yourself. Be persistent. The industry is constantly evolving, so stay curious and always keep learning so you can innovate. Be kind and respectful, but at the same time, stand up for yourself. Find a mentor whom you trust and who will coach you through your career. I constantly give the same pieces of advice to my young daughter who is a freshman at college, and I find that they apply regardless of where you are in your career.
Deborah: First, I'd congratulate them for choosing a career that is essential to helping people navigate through adversity and offers endless opportunities for lifelong learning and career growth. I'd tell them that they're part of an industry that is undergoing an essential transformation to being far more diverse and inclusive for women, and in every sense of those terms. Most importantly I'd tell them to seek out the many highly successful women in this field who are inspired to help the next generation, and to make connections early and often.
Kimberly: Believe in yourself. We all question, can I do this? Know that you can do it, you deserve it, and be flexible to take the next opportunity even if it might not be the opportunity you thought would come your way. Be open to meeting others and seek out opportunities to do so. Networking is important for everyone in the industry and certainly women entering the insurance industry. Find your sponsors, those who will support you when you do not know it, those who will help you learn, grow, and get to the next level. Be open to mentors who will be your cheerleader, give you the tough feedback, and the advisor you need for the given scenario. Always stay inquisitive and learn as insurance is an industry that is continually evolving.
0
0
Tori Snoddy
https://riseprofession.wpengine.com/wp-content/uploads/2022/06/Rise-Redesign-Logo-Blue_Website-Header-250x250-1.png
Tori Snoddy
2022-03-07 16:19:25
2022-03-07 16:19:25
Women's History Month Spotlight