From an Intern's Perspective
By: Alatta Lawrence, Actuarial Science Major at Georgia State University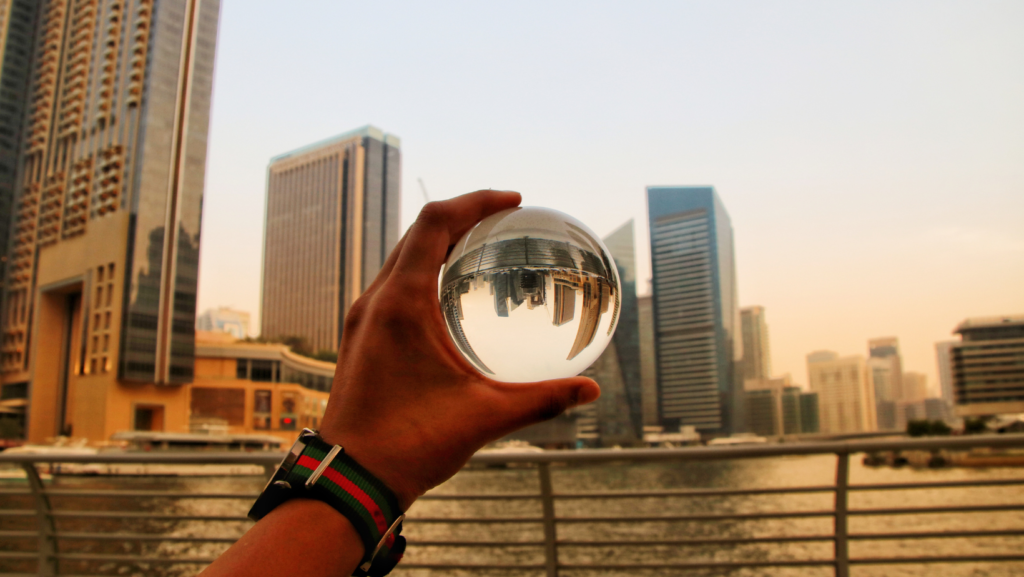 Q: What do you look for when choosing an internship program to apply for?
A: There are several factors that I consider when choosing an internship: the type of work the company does and whether there are areas of focus to launch my career, the corporate culture, the growth opportunities, and flexibility given to employees to discover their niches, and the overall values that the company deems essential to their existence (community involvement, employee programs, clientele centered, etc.).
Q: What is most important to you about a company when considering interning/employment?
A: A company's willingness not just in word, but in action, to provide the best resources possible for me to succeed and in turn bring value back to the workplace.
Q: What things stand out to you about a company?
A: A company's involvement in the community stands out to me. I am a firm believer in paying it forward, and companies that take time to step outside the corporate bubble to lend a hand and develop the surrounding communities gain true admiration and consideration as a potential place to start a career.
Q: When you start looking for your full-time job what factors will you take into consideration? (Location, benefits, time off, remote etc.)
A: Some of the factors that are considered are the benefits, time off, location, compensation, personal development training, mentorship, and the potential of working remote.
Q: What responsibilities do you want when interning?
A: The responsibilities that I prefer when interning are impactful/meaningful work and a workload comparable to what it would be working as a full-time employee. I desire to know that what I will be spending my time to learn and develop won't be locked in the closest when my internship ends.
Q: What type of impact do you want to make in an intern program?
A: The type of impact that I want to make in an internship program is to absorb all that has been taught and turn it into value, so that I can be a part of the solutions to problems within my team that will be in use long after I have left.
Q: You have had a few intern experiences, what differed? 
A: I did one in person and the others virtually. During my internships, I was involved in meaningful work, however, completing an in-person internship gave a better feel for permanency. I was able to connect with more people at the company and get a primary feel for the culture. Additionally, nothing beats walking over to my manager's desk and working out solutions together.
Q: You have experience in the military, how do you feel that contributed to your working experience as an intern?
A: Being in the military has contributed to how I see the world and interact with people. During my military tenure, I learned a lot about myself, how I learn and interpret information, how to effectively communicate with people of different backgrounds, making effective plans, prioritizing my schedule, and the list goes on. That experience was transferable to my role as an intern because they helped me discover how to handle certain situations and what worked and didn't.
Q: Do you plan on doing another internship?
A: I don't plan on doing another internship because I have already lined up my full-time employment upon graduation.
Q: How do you think a company could support interns?
A: The best way to support interns is to strategically place them in areas that they will be the most impactful and assigning projects that not only pulls on what they have learned in the classroom but throughout the duration of their internships. Additionally, giving them enough room to fail and learn from those mistakes.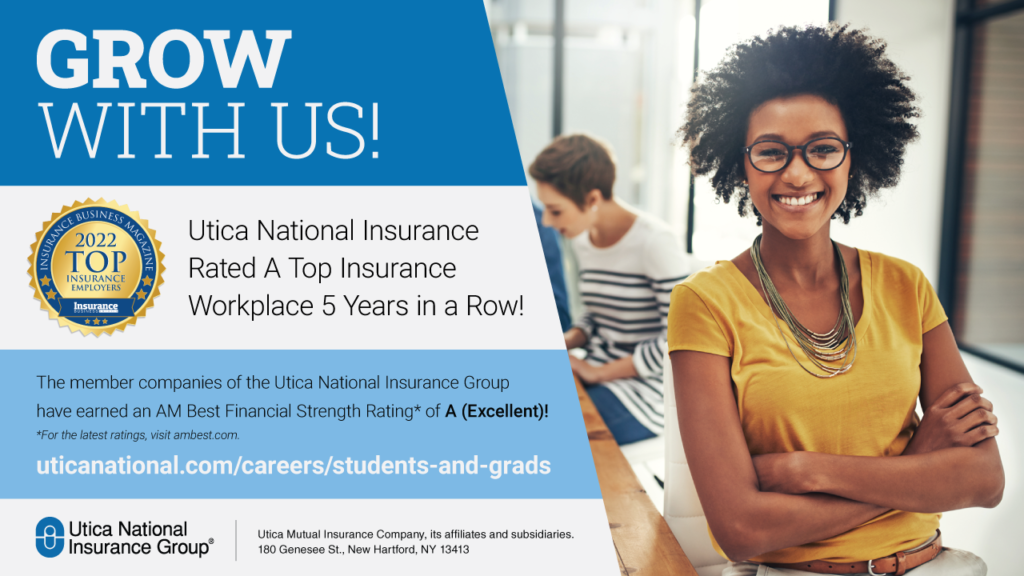 https://cdn.riseprofessionals.com/wp-content/uploads/2022/12/28161812/Untitled-design-51-300x169-1.png
169
300
Tori Snoddy
https://cdn.riseprofessionals.com/wp-content/uploads/2023/01/28161650/Rise-Redesign-Logo-Blue_Website-Header-250x250-1.png
Tori Snoddy
2022-10-25 09:37:46
2022-12-14 19:34:32
From an Intern's Perspective