Hispanic Heritage Month Spotlight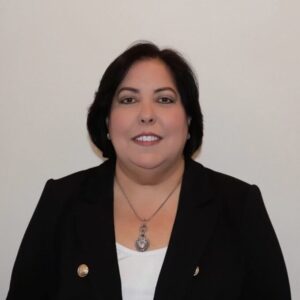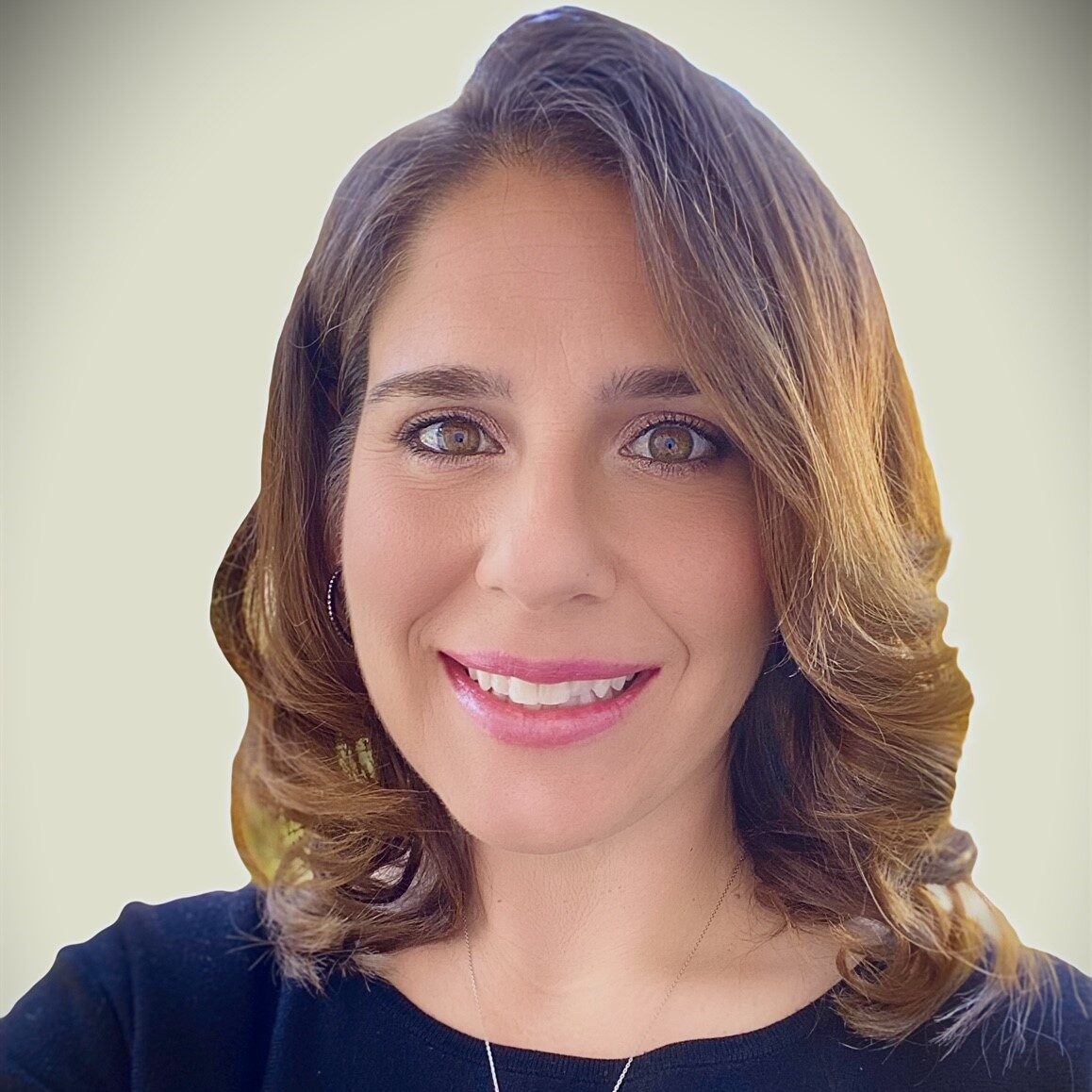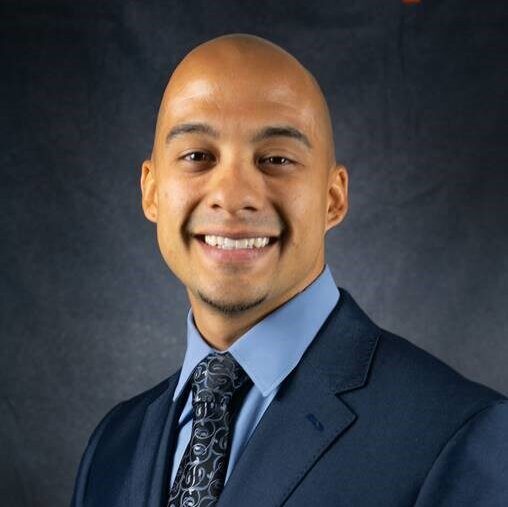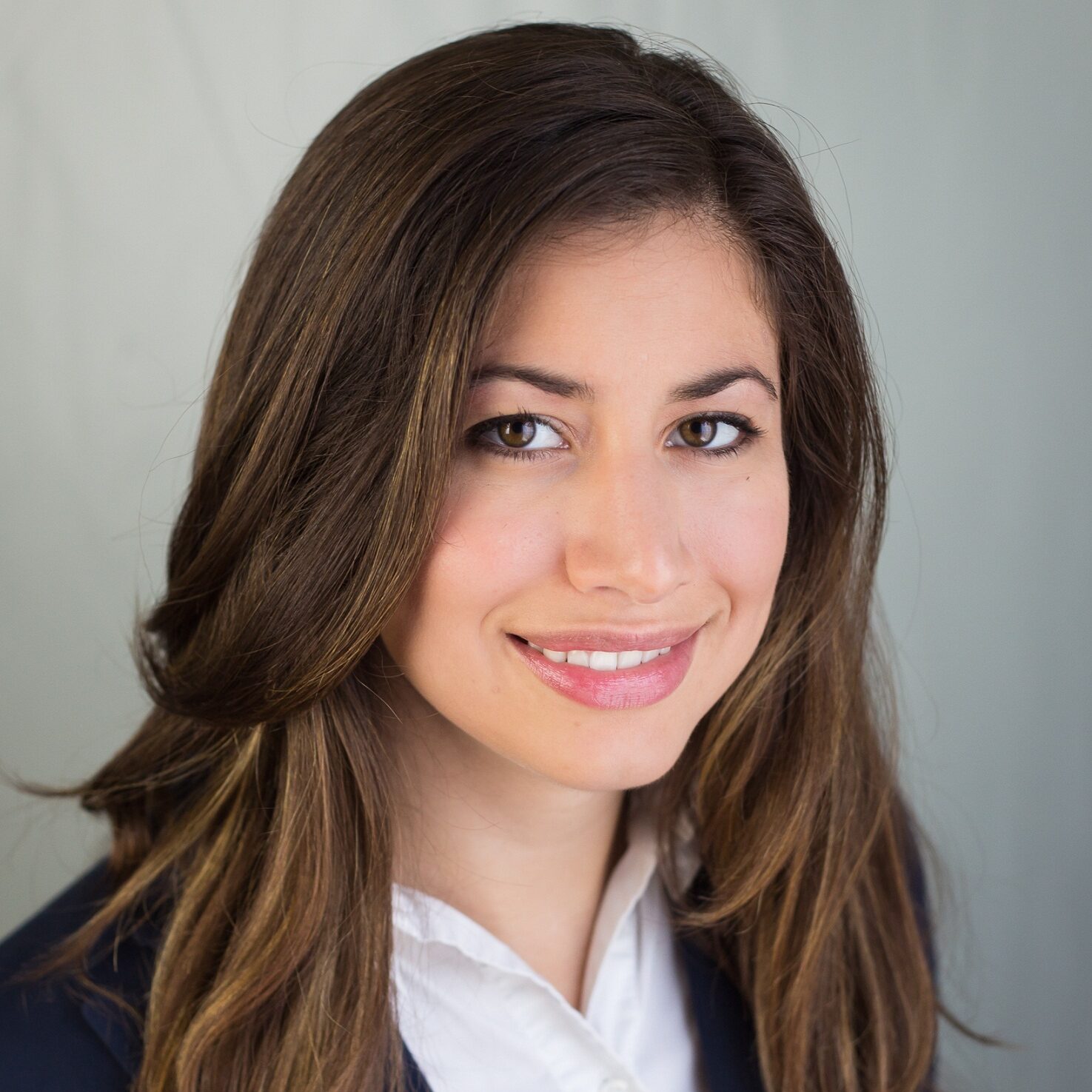 What in your career really prepared you to be in the position you are now?
Marlen: Definitely my communication skills. I have always enjoyed speaking to people to help my knowledge grow. I use communication to help the business owners and agents I work with. Communication is a must in strengthening our partnership.
Veronica: There are so many things to pick from! But for me, I believe outstanding mentorship and structured training programs were critical in preparing me to thrive in my career. I have been very fortunate to be a part of a great company that values mentorship and effectively training employees. 
Josh: After graduating college with a Nutrition degree, I bounced around from temp job to temp job.  It wasn't until I started working for Nationwide's bank that I realized I had a real opportunity in corporate America.  As I progressed at the bank, I made the choice to move from Ohio to Arizona to pursue my insurance career.  At the time I didn't know this decision would change my life for the better.  I took a chance and it's been the best decision I could have made for myself. Over the next few years, I spent countless hours studying insurance and earning designations, but the most effective tool was mentorship.  I was lucky enough to be placed with a mentor, Brian Meulemans. Without his guidance early in my career I would not be where I am today. 
Zoila: Adaptability has really prepared and helped me excel in my career; being open to new ideas had led me down career paths I wouldn't have otherwise known I'd have interest in. I came from a technical background. Moving into insurance and more specifically claims was not on my initial radar for careers. This career path has created many learning opportunities for me and meeting many wonderful people along with way.
What would you say is the biggest defining moment in your career?
Marlen: When I was hired by AmTrust and became their Transportation Specialist. This gave me the opportunity to work nationally to help grow the trucking programs to writing in more states. With the support of my manager, I realized this could be a chance for me to grow. In the following year, I was awarded the Specialist of the Year Award.  I truly enjoyed working with agencies in many state and traveling to meet them in person.
Veronica: This is a tricky question. But, for me, the most significant defining movements occur when you overcome your fears. There is always a moment of hesitation when you are presented with a new opportunity. Whether it's a new role, moving to a new division, or a new company. When I say "yes" and challenge myself, I have learned that these have become the most significant defining moments in my career that have allowed me to grow and refine my skill set. 
Josh: When I first started in Arizona, I was in the New Loss Claims department.  I didn't have any direction on what my next steps were or how I could advance to the next level. A leader of mine suggested I start taking the exams to get my insurance designations.  Within 3 years I had earned 6 designations, including my CPCU.  These courses and exams gave me a basic knowledge of insurance and prepared me to advance to the next level.
Zoila: I do not think I have held my biggest defining career moment yet. To date, the most rewarding choice I have made with my career is joining my current department 6 years ago: Helmsman, a third-party administration within Liberty Mutual. I enjoy the customer & colleague relationships built, along with knowledge growth from the challenges the TPA service sector has to offer.
As a Latino/Latina, what advice do you have for other Latinos/Latinas interested in an insurance industry career?
Marlen: This is an industry that can give you a chance for personal & financial growth. Also, there are many opportunities within the industry. I usually, give the analogy that this industry is like "A Tree which has Many Branches". So there are many different ways of succeeding in this industry.
Veronica: First, jump in! This is an industry that genuinely positively impacts people and transforms lives. I cannot tell you how many times in my career I have heard, "thank you so much, you are a lifesaver!" Or something to that effect. I will also say challenge yourself and get out of your comfort zone. Create a plan that helps you intentionally build your skill set and create more value for your company and our industry. And work hard each day to truly become an expert in your field. 
Josh: Knowledge, mentorships, and networking are 3 ideas to keep in the back of your head as you advance in your career.  Learn something new every day. Find a mentor and later become a mentor. Network with other insurance professionals. 
Zoila: I was very fortunate to make a Latina friend when I started out in insurance 11+ years ago. We were both new to the industry and starting out in our careers. This relatable learning experience was very fulfilling to have someone go through this together even though we were in different departments. We are still close friends in & outside of work today.
Insurance is a broad industry that offers many opportunities for career growth for many interests, not just managing claims.  There is a niche for what interests you, with rewarding and interesting work.
What advice do you wish somebody would have told you early in your career?
Marlen: To Dream Big then Focus on Setting Personal Goals which will help in growing within the insurance industry.
Veronica: I wish someone had told me sooner to immerse myself into my career and become an expert fully. I believe there is a lot of intentionality to developing expertise. I don't think this happens overnight and requires professionals to build a plan on how to grow expertise, including seeking out mentors, reading the most current literature, and attending professional development opportunities. I believe our clients and coworkers NEED us to be experts, and as young professionals, I don't think that obligation is instilled in us enough.
Zoila: Don't be afraid to speak up and take chances; ask the question. Someone else in the room probably has the same question as you and is afraid to ask it.
Image by Freepik
https://riseprofessionals.com/wp-content/uploads/2022/12/7616248-scaled.jpg
1707
2560
Tori Snoddy
https://riseprofession.wpengine.com/wp-content/uploads/2022/06/Rise-Redesign-Logo-Blue_Website-Header-250x250-1.png
Tori Snoddy
2022-09-28 13:07:02
2022-12-14 19:35:43
Hispanic Heritage Month Spotlight